Something to Eat for Everyone. Custom Meals Delivered. You Choose what you eat, always.
Our meals are custom tailored for you and your family.  We NEVER mass produce.  Always fresh ingredients, never frozen.  No contracts.
We are the official Meal Prep sponsor for The Miami Tri Club Team.
Menu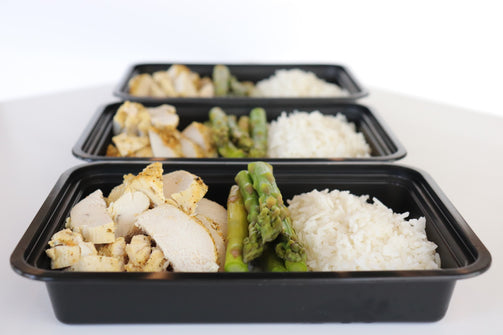 MEALS

35

products

SNACKS

5

products

SALAD & WRAPS

8

products

VEGETARIAN OR LOW CARB OPTIONS

13

products

BREAKFAST

1

products

JUICES

5

products

MEAL GIFT CARDS

1

products
Showing 6 of 35 products on MEALS collection
Showing 6 of 8 products on SALAD & WRAPS collection
Showing 6 of 13 products on VEGETARIAN OR LOW CARB OPTIONS collection
Protein Pancakes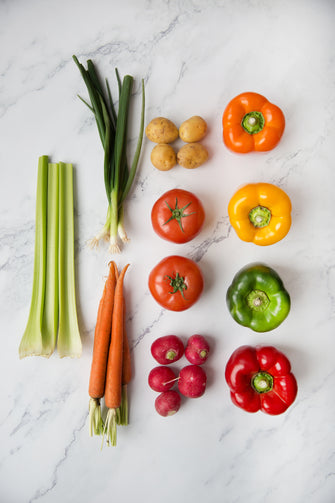 All food items should be refrigerated immediately to maintain freshness and maximum flavor.
Cut-off for Orders is Friday 10:00 pm for next week's delivery.  Delivery Monday and Thursday to the Miami area, please specify when choosing your meals.
Please, notify us if you have any food allergies, your safety is our priority.
We follow CDC/EPA guidelines for cleaning and disinfecting our location.  We also follow all required safety laws, regulations, and rules to prevent the spread of COVID-19.